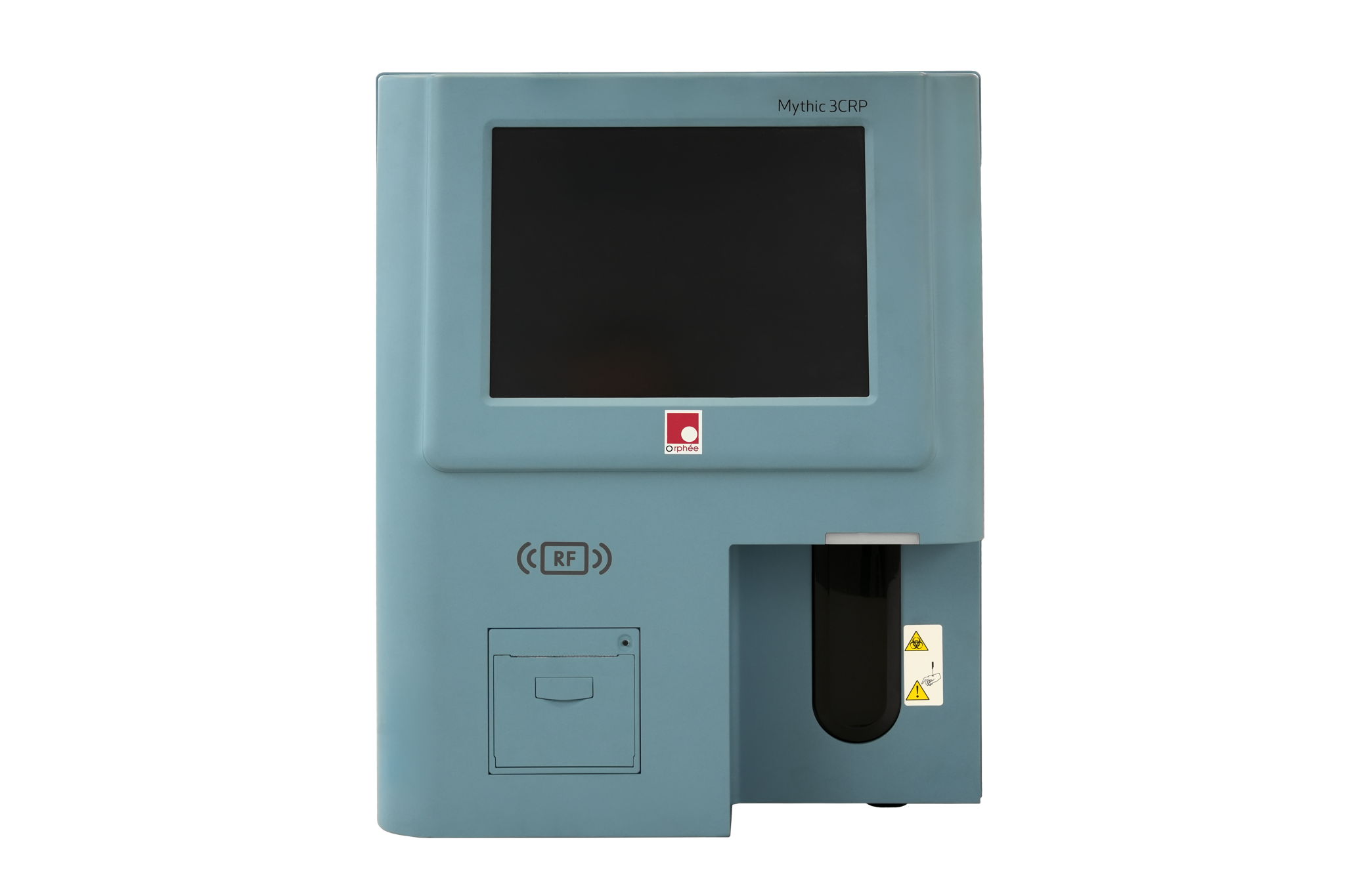 Intended to analyse whole blood samples, including blood cell counting, 3-part leukocytes differentiation, hemoglobin concetration measurment and CRP concentration measurment.
LESS SPACE
LOW BUDGET
EASY OPERATION
RELIABLE RESULTS
MYTHIC 3 CRP
Innovation Creates Efficiency
Mythics'innovative, patented single cell measurement technology ensures TRUE 5-Diff and 5+ Diff performance. Multi-patented technology combined with proprietary dynamic clustering algorithm delivers precise test results for confident diagnosis.
MYTHIC 70
Multi-Patented 5+ DIFF Technology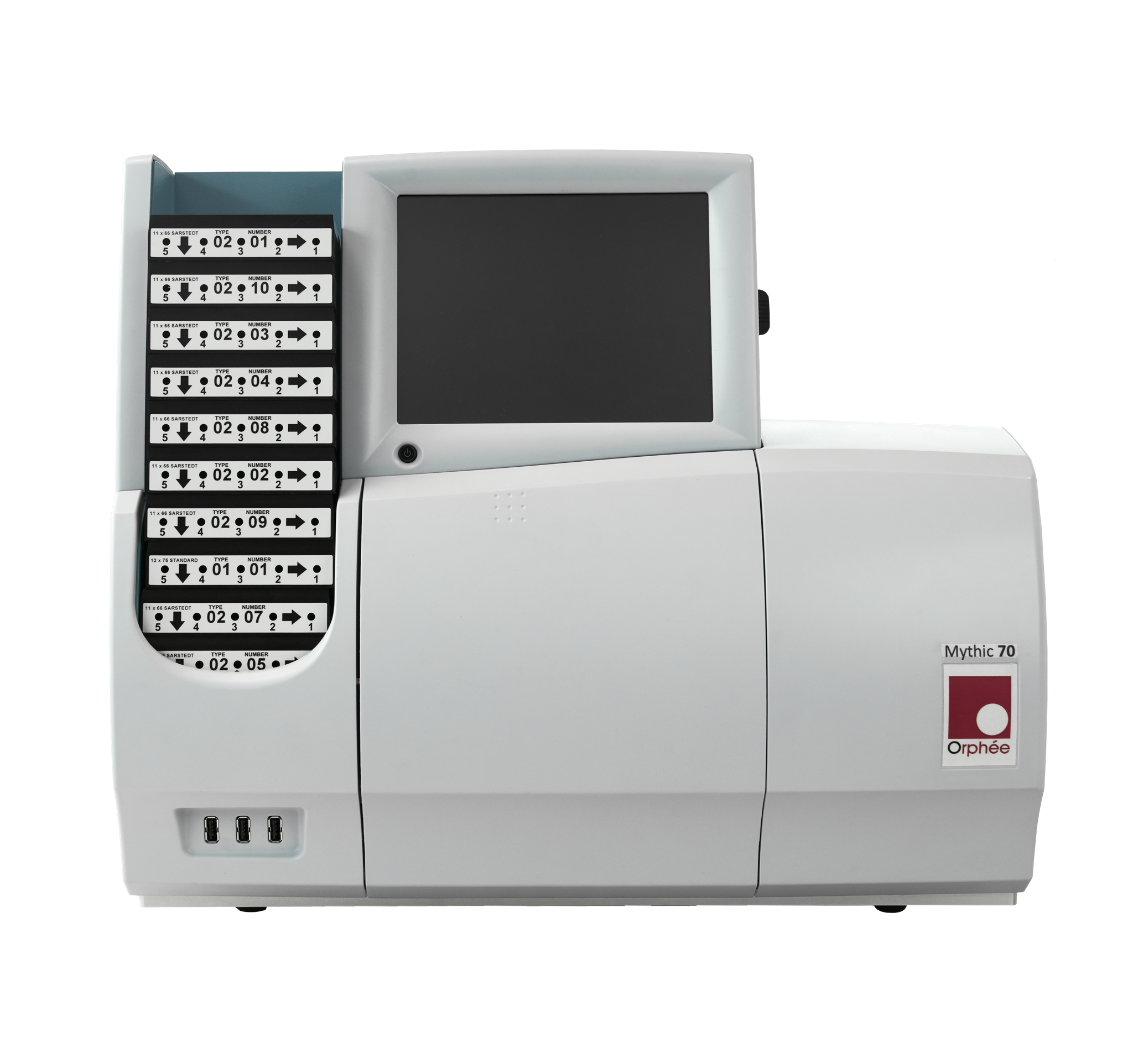 REGISTER FOR TRAINING
REGISTER FOR TRAINING